Special Flavors of Senegal
The cuisine of Senegal, the land of flavors, is defined as one of the richest and most diverse cuisines in Africa. It is the perfect combination of flavors borrowed from Africa, Europe and Asia. Hotels and restaurants offer menus of both traditional dishes and signature cuisine. Senegalese cuisine is first and foremost a festive cuisine and Teranga (hospitality) is its basic principle.
If you want to taste delicious and spicy dishes, you will taste the great classics of Senegalese cuisine, which Thiebbu Jeen (rice with fish) is proud of. From Casamance in the south to Saint-Louis in the north, passing through Dakar, enjoy a moderate enjoyment of grilled meat, fish, and shellfish accompanying the sunset along the Atlantic coast.
Yassa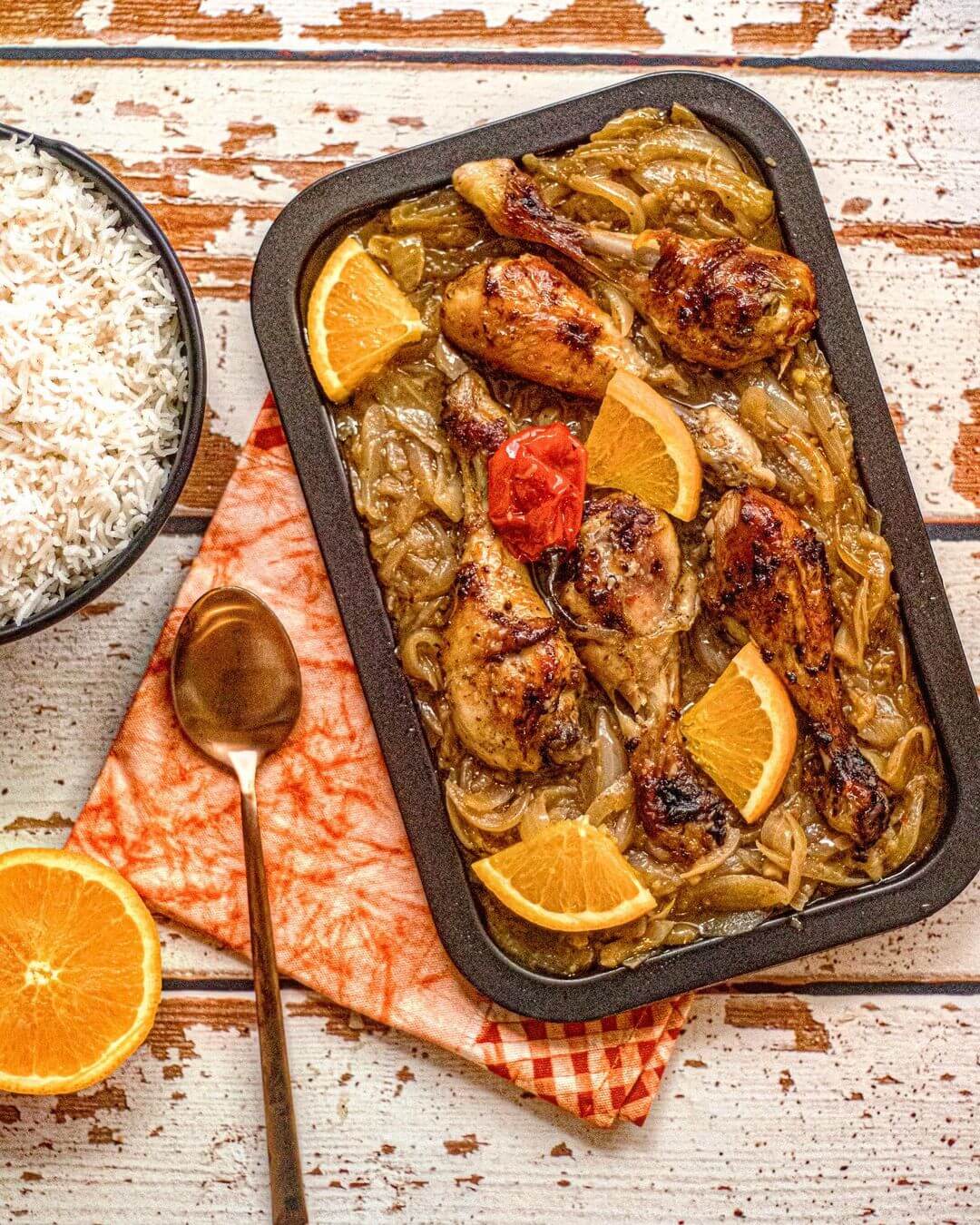 Yassa is a dish of Senegalese origin based on fried onions and rice and which can be accompanied by meat, chicken or fish marinated in lemon then fried or braised.
Thiébou Dieune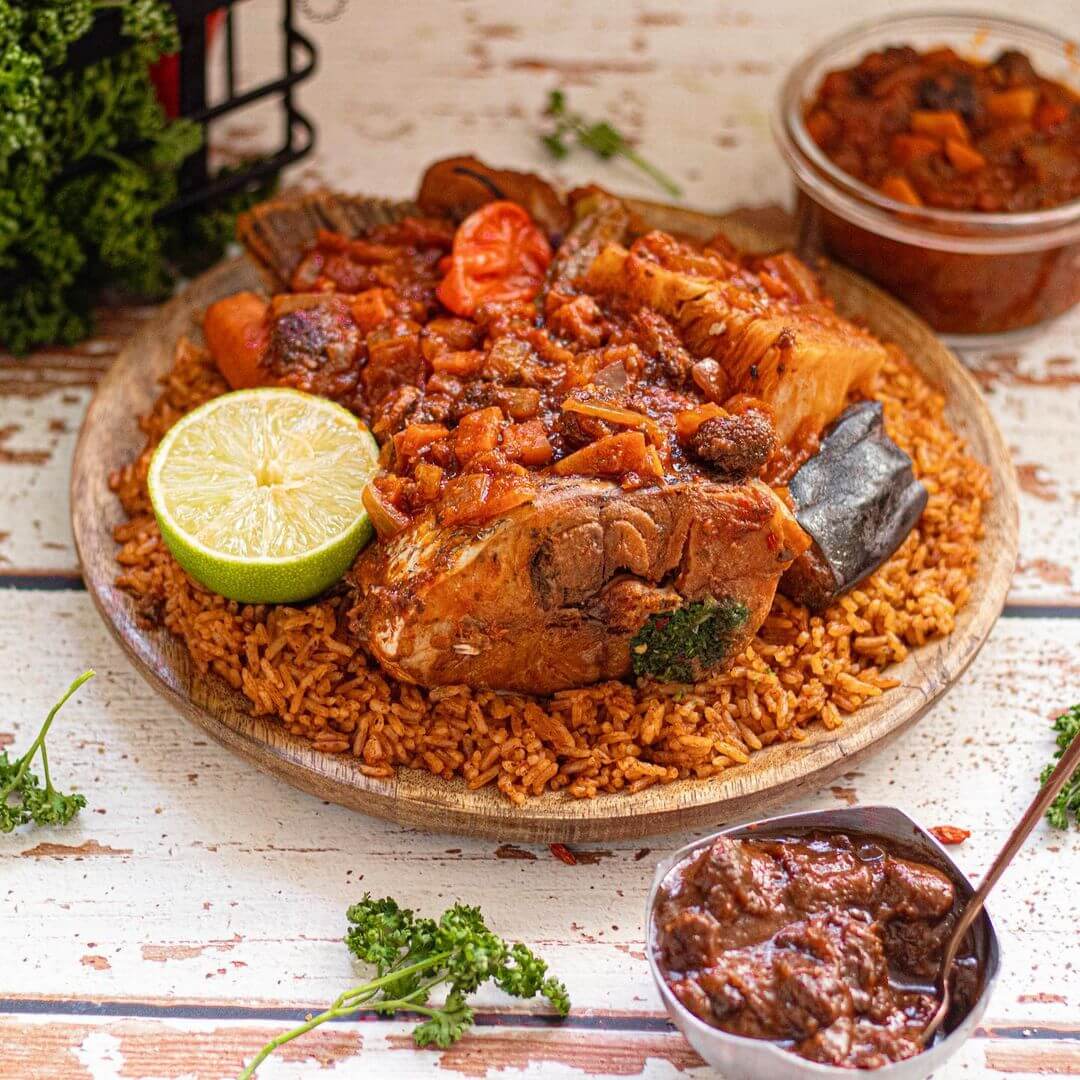 Thiéboudiene is the most popular meal in Senegal. And as its name in Wolof indicates, Ceebu jën is a dish made from rice and fish. Since 2015, UNESCO has listed thiéboudiène as an intangible heritage.
Ataya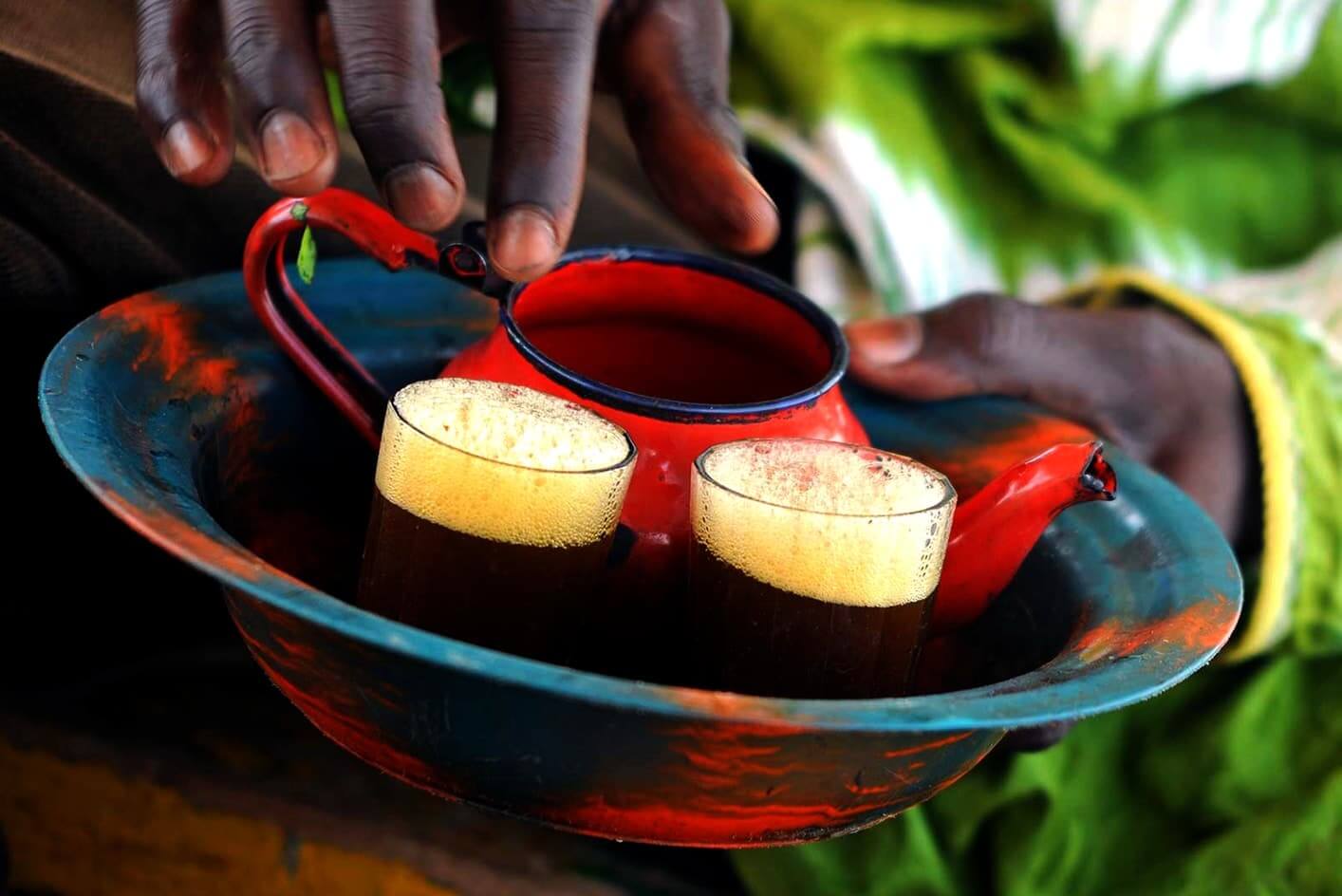 Ataya is the subject of a real ritual. Traditionally, it takes place in three stages, usually in a friendly atmosphere. The first glass is bitter, the second is stronger, and the third is sweeter. We use green tea from China and add mint leaves, as in North Africa, or sometimes menthol lozenges if this is not the case.